TRIVIA GAMES IN PARTNERSHIP WITH LOCAL RESTAURANTS AND BARS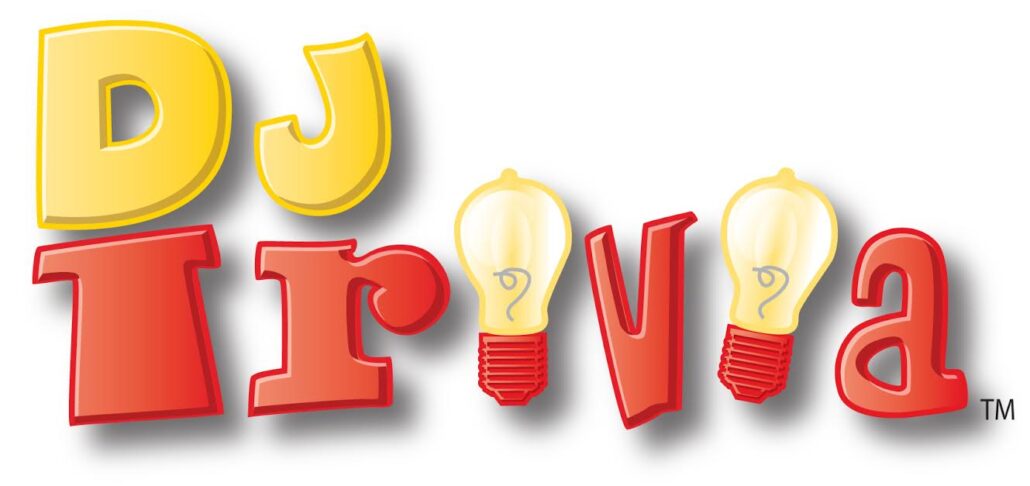 With a combination of technology, prizes, and playing leagues, we offer teams a reason to come back week after week. Not only do players have a great time completing, but they're also ordering food and drinks!

DJ Trivia is designed to increase business in restaurants and bars during times that would otherwise be slow, specifically sunday through Thursday evening after the regular dinner crowd has gone home.

DJ Trivia's proven methods & exclusive technology have been formulated to maximize the greatest earning potential for your restaurant or bar.
WHY IS TRIVIA A GREAT IDEA FOR YOUR ESTABLISHMENT?
Engage your patrons with an interactive game played weekly.
Designed to bring in patrons during times that it would typically be slow.
Teams play for prizes, and have an opportunity to compete.
LOCATION INFORMATION FORM